I know that this is something from a 2pdr gun, but what is it?
It is 4 inches or 102mm long, close to 1.5 inches or 38mm wide but with a FLAT top.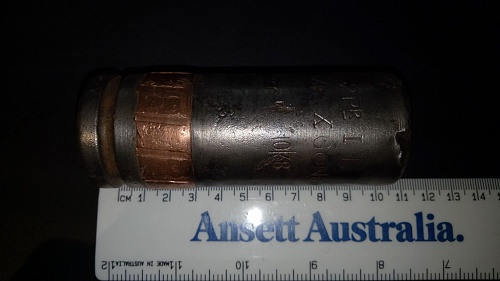 The markings are quite clear and it is marked P 2Pr I.T., Mks. IX & X guns. further on it has RL 65 and the date 10/38. Below all that is BS.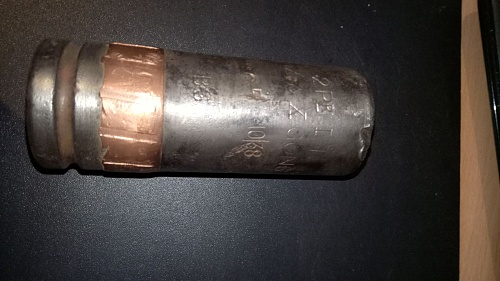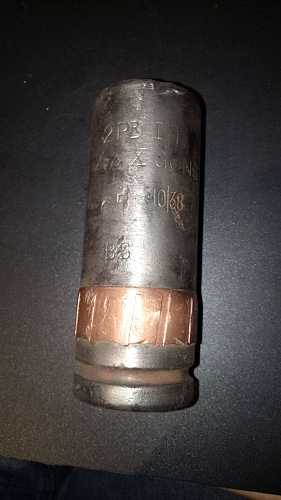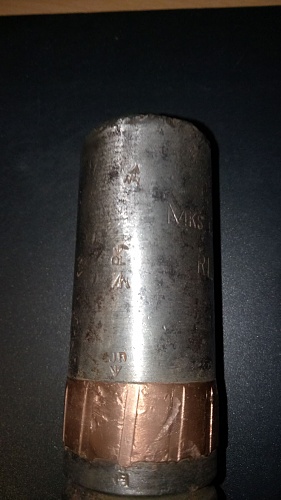 There are some ordnance marks HH with /I\ above it, QL /I\, /I\ , and JD with /I\ below it.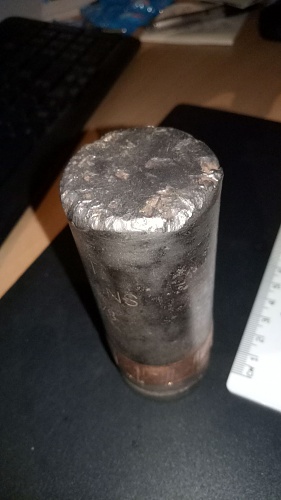 .
Why is it flat topped?
Over to you experts.
Thanks Rick.