Whilst at the Bendigo Swap Meet I met a bloke who has a Lend-Lease Chev truck for sale. Interestingly it is ex RAAF. ARN. 11055.
His details are:-
Alan Campbell 117 Hervey Street, ELMORE Vic. 3558 ph.0407506345.
Price $3,000. I have no connection with this item except to pass the details on.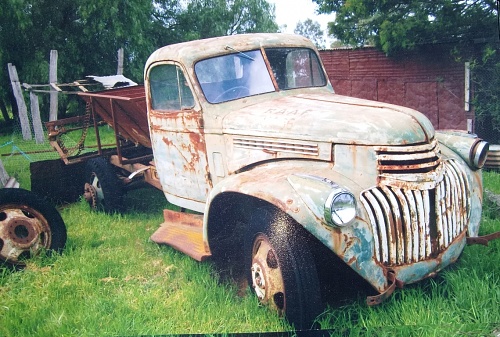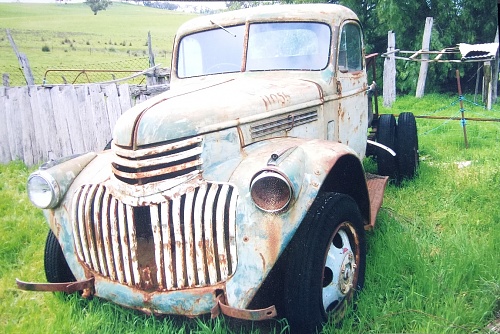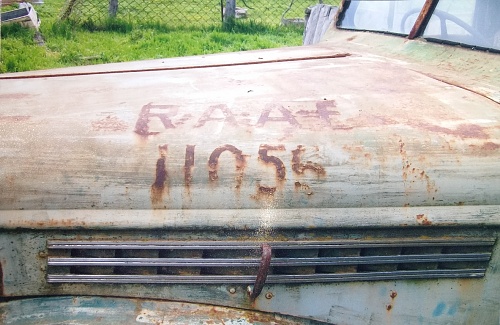 Regards Rick.