Hello there! Im looking for a chev 235 Oil Pan.
Here is
the one I have
on my engine, and, as you can see from the pictures has a hollow on one side (right) maybe from a hit of a curved item (axhle? how knows... ). A sealed hole is also visible..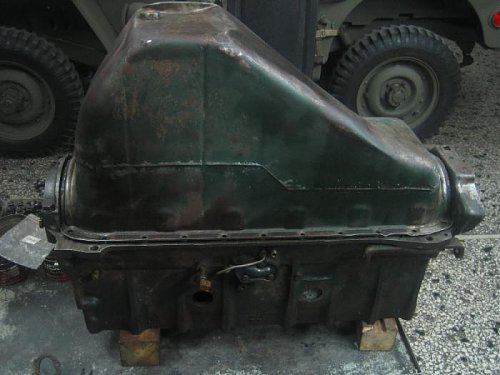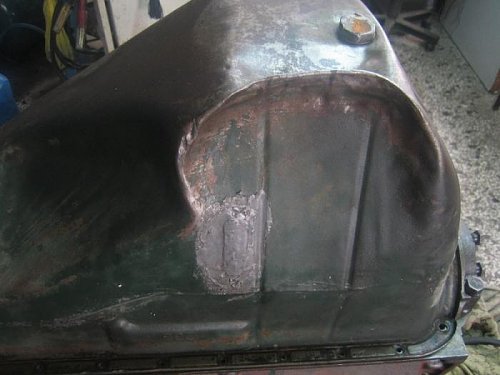 The only real problem with my oil pan is that I have false oil level indication on the oil gauge... but I can cope with that, if at the end can't find a good one to replace it.
If there is a spare oil pan from a retired early 235 engine out there, just drop me a line!
Kostas.